Fins & Feathers
A downloadable game for Windows

GMTK Jam '18 Entry
Real-time Strategy without god-like control.
Fins & Feathers is a take on the RTS genre without the omnipresent viewing and controlling of the world. Control your units by running around and shouting on the battlefield.
Play as General Toucan Ornottoucan as she commands her last band of disciplined Birbs. Embark on a rescue and destroy mission against King Fishywalky and his birb-napping bipedal fish.


Team:
Jewell | Art | @jewellpopp
Riz | Art
Jedi | Design & Programming | LinkedIn
Jovi | Programming | LinkedIn
James | Programming
Zhiming | Programming | @_zhimingchen
Controls:
Movement - Arrow keys / Analog stick
To Rally:
Melee birbs only - Hold Z / Gamepad X
Ranged birbs only - Hold X / Gamepad B
All birbs - Hold space bar / Gamepad A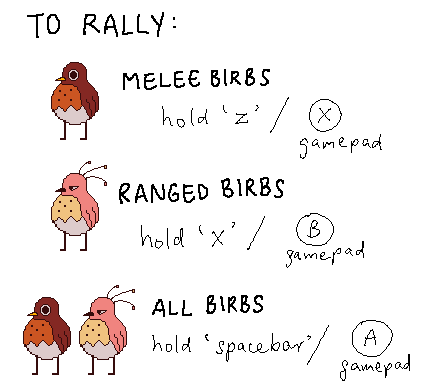 Special thanks:
Nach, Raymond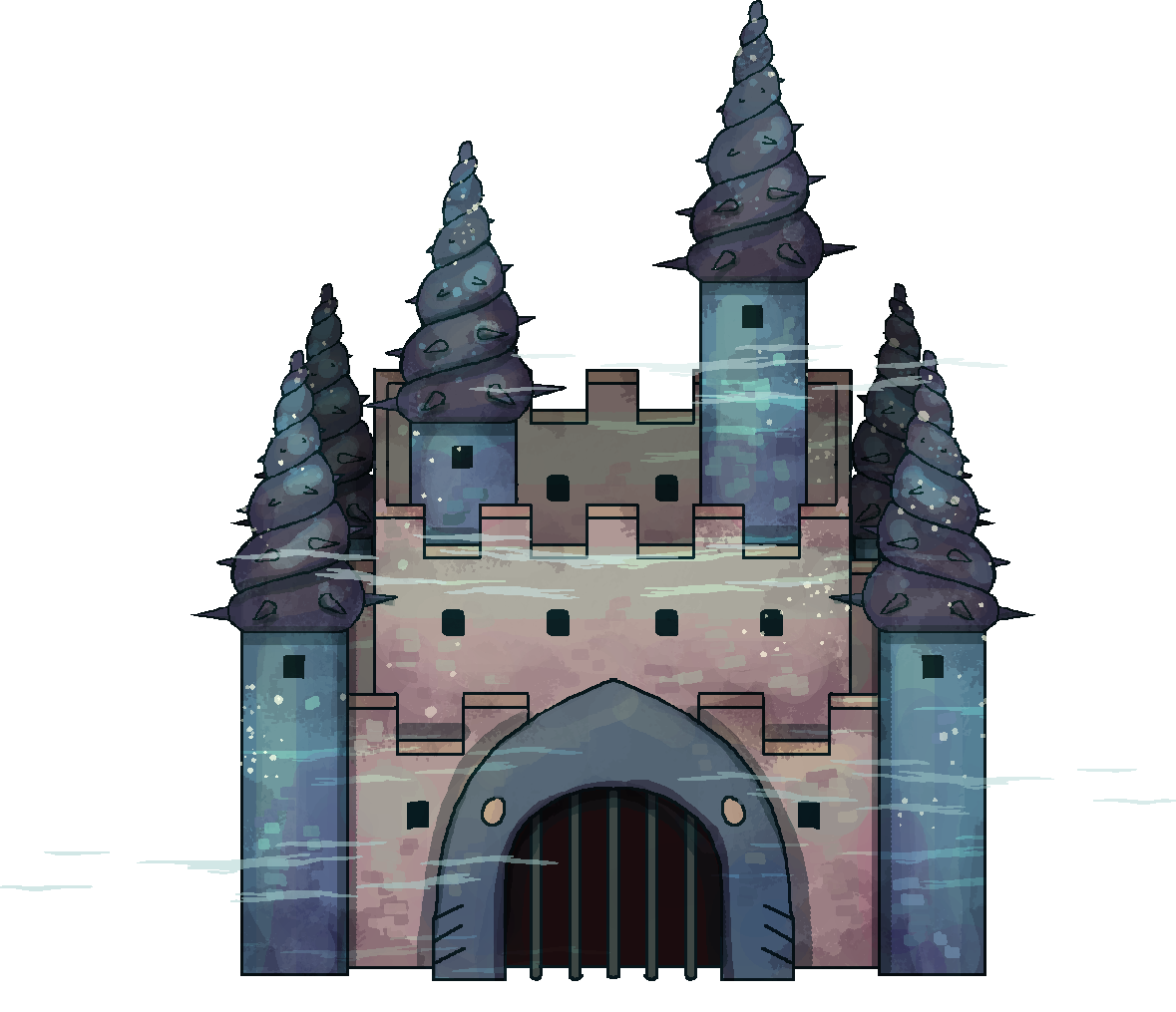 Download
Download
finsandfeathers_gmtk18.zip
36 MB